Aktuelles aus Handel & Handwerk
Hier halten wir Sie mit aktuellen Beiträgen und Informationen auf dem Laufenden.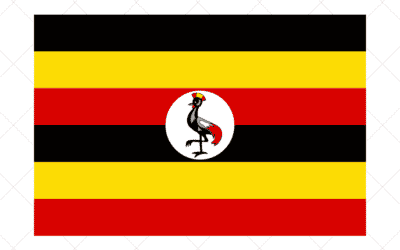 The Association of Uganda Women Medical Doctors (AUWMD) is a Non-Governmental Organisation (NGO) established in 1987 with the purpose of improving the health status of the population of Uganda, especially the Women, Children and Adolescents. AUWMD continues to impact Ugandan communities through advocacy for women's and children's health rights, and through capacity building for its members.
read more