Aktuelles aus Handel & Handwerk
Hier halten wir Sie mit aktuellen Beiträgen und Informationen auf dem Laufenden.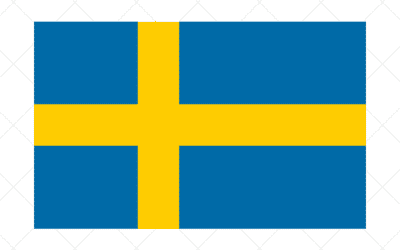 This autumn, it is five years since the Swedish #UtanTystnadsplikt movement started (translated "free from professional secrecy"). #UtanTystnadsplikt was inspired by the #MeToo movement. In 2017, 10,400 female physicians and medical students joined to raise their...
read more