Aktuelles aus Handel & Handwerk
Hier halten wir Sie mit aktuellen Beiträgen und Informationen auf dem Laufenden.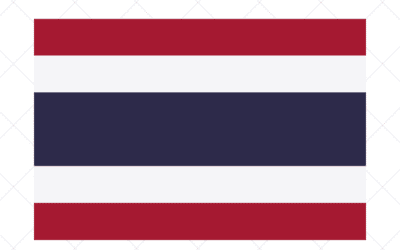 Greetings from Thai Medical Women's Association. We organized a Roaming Academic Conference with the theme ''Medical Knowledge' on 19-08-2022 at Nan hospital to refresh medical professionals after COVID-19.  The highlight topics were 'Long COVID Syndrome' in...
read more