National Representative: Karen Poirier-Brode MD (United States)
The American Medical Women's Association (AMWA) addressed several critical issues this quarter.
Physician Fertility. A recent New York Times article covered AMWA's groundbreaking first-ever summit focused on the impact of fertility issues on medical women held June 2021. https://nyti.ms/39562cE.
Gender Equity. During September, Women in Medicine Month, AMWA partnered with the #GiveHerAReasonToStay in Healthcare gender equity campaign. We urge our international partners to share this campaign on social media. bit.ly/stayinhealthcare. AMWA planned several events to highlight this issue with webinars addressing CV-19 sex differences, racism, voting advocacy, women breaking barriers, etc.
Co-Vid 19– AMWA continued the One World, One War Against COVID-19: Women Physicians Come Together series. We participated in a National Immunization Awareness Month campaign and supported COVID-19 vaccine mandates for all health care workers. We also promoted community vaccination. Thanks to our international partners for helping AMWA raise over $23,000 for COVID-19 relief in India and assisting our efforts in Nepal.
Leadership – The AMWA ELEVATE program introduces an elective program in leadership skills. Learn more at bit.ly/3hyTFKz. Join our webinar with Dr. Karen Nichols, author of a new book on physician leadership (see below).
Sex and Gender Specific Health. AMWA is again cosponsoring the Sex and Gender Health Ed Summit, Nov. 12-24. 2021 with a special screening of the film Ms. Diagnosed. Early bird registration is 50% off. https://bit.ly/3AcLV8v. AWMA welcomes international participation at this virtual event.
Physician Mental Health. AMWA is leading the #Light4Docs campaign on Sept. 17, 2021, Physician Suicide Awareness Day. Light a candle and post on social media.
International Medical Graduates. AMWA supports international medical graduates as they work to become U.S. physicians. For information on the IMG initiative, please visit https://bit.ly/amwaimg. Save the date for AMWA INNOVATES 2022 Virtual Annual Meeting March 24 – 26, 2022.
Check out AMWA's new exhibition and film on the Elizabeth Blackwell Medal and past awardees. Dr. Padmini Murthy, MWIA Secretary-General, is featured. bit.ly/amwablackwell
Members in the News:
Dr. Suzanne Koven has written, "Letters to a Young Female Physician"
Dr. Jagsi, AMWA Women in Science Awardee, wrote, "Promoting Equity for WIM — Seizing a Disruptive Opportunity" – NEJM Perspective.
Dr. Rorro is among the authors of the anthology "Becoming Doctors: 25 Years Later."
Dr. Karen Nichols has written, "Physician Leadership: The 11 Skills Every Doctor Needs to be an Effective Leader."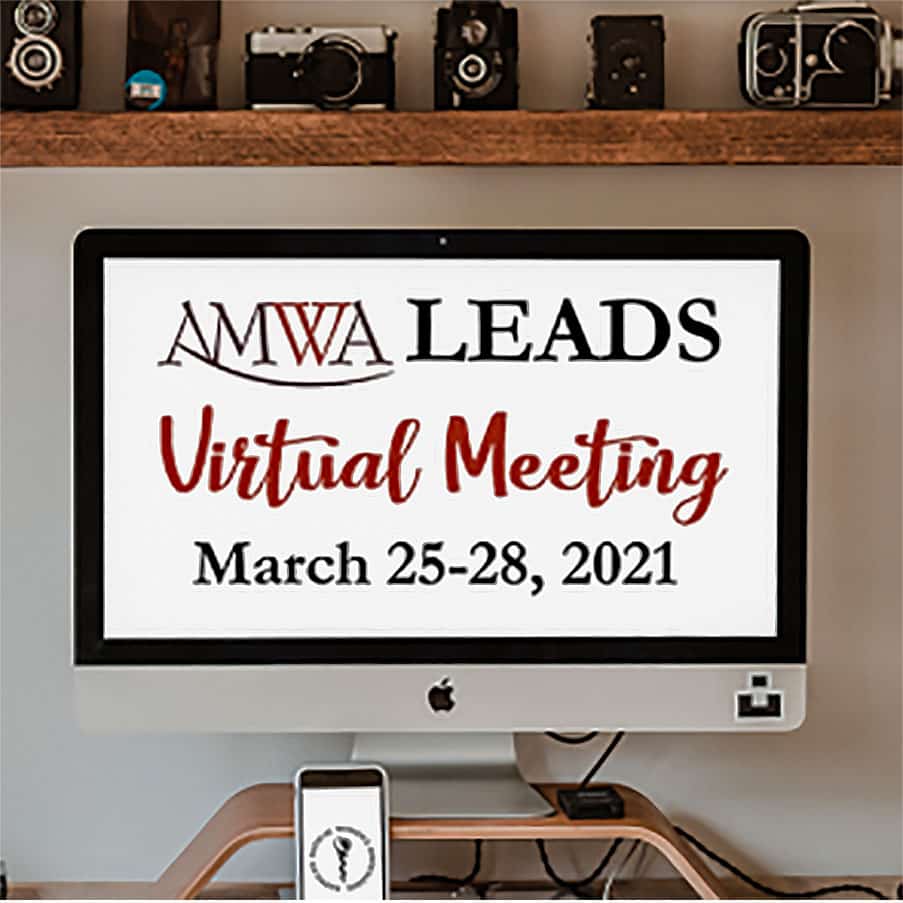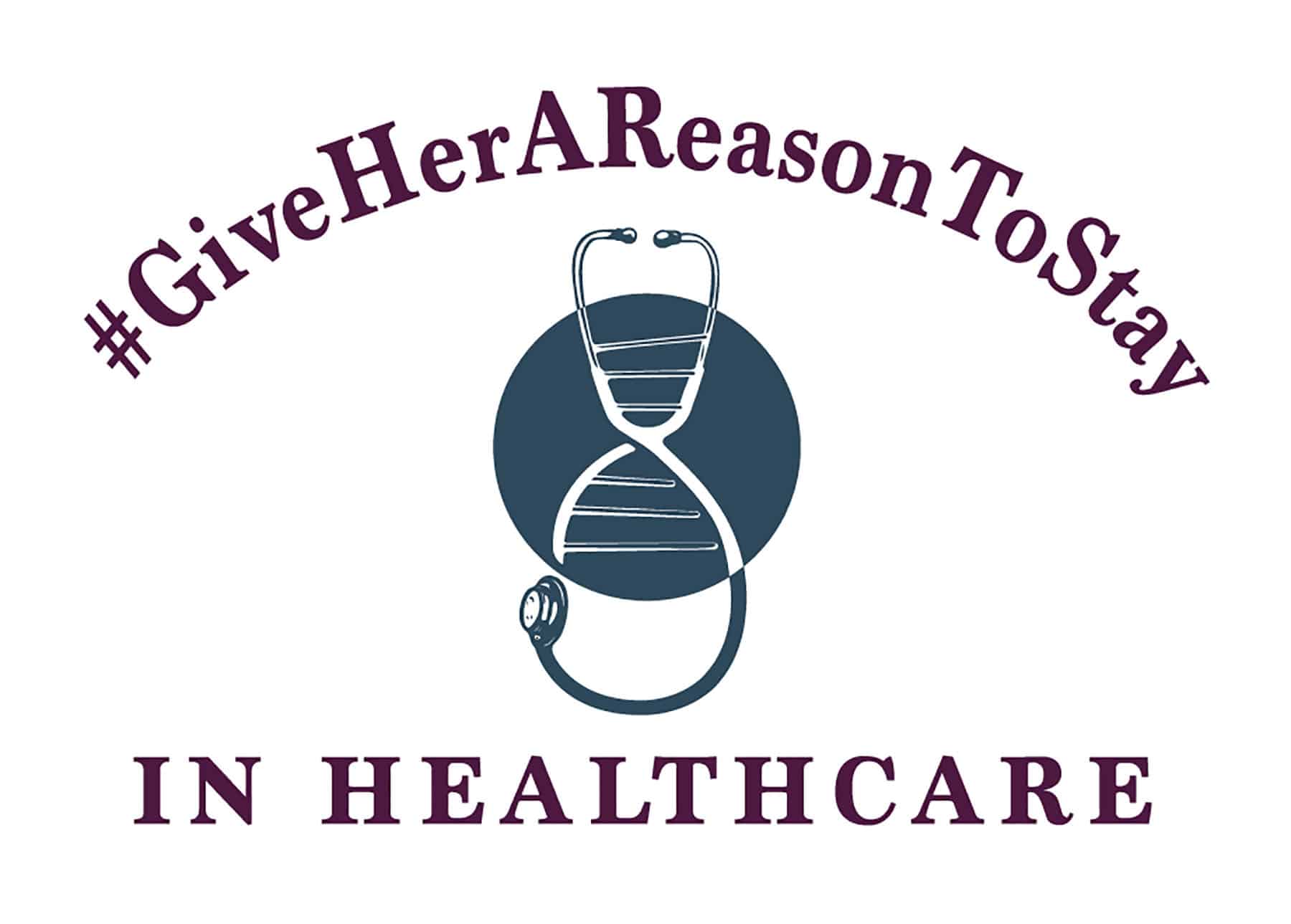 AMWA Annual Meeting 2022 Notification
One of the masks for AMWA masks for WIM Mo #GiveHerAReasonToStay & #WomenInMedicine @AMWADoctors