Have a global political voice on health issues
Join forces, co-develop campaigns, stand up for women's rights
Form regional platforms, increase outreach and combine forces
Strengthen and increase the role of medical women
Spread sisterhood across countries when politics fail to do so!
Participate in MWIA committees and working groups to directly influence the work and strategic direction of MWIA
Participate in international research activities
Be part of multicentre studies and grant proposals
Participate in surveys initiated by MWIA on topics of interest such as violence against women and sexual harassment with valuable input for national campaigns
Contribute to development of region specific educational materials such as manuals, workshops on adolescent sexuality, gender mainstreaming and teaching modules on violence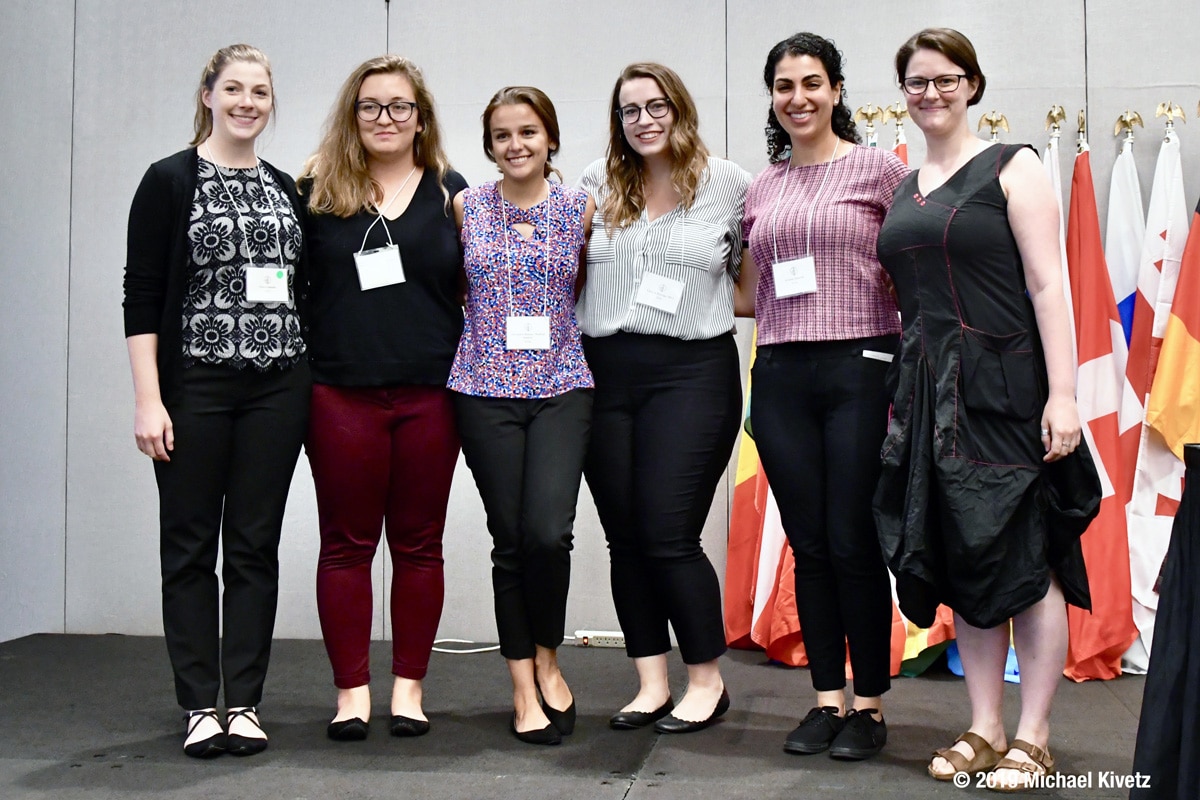 Membership Categories
There are four types of membership:
Affiliated national associations
Individual members
Honorary members
Members of honour
How to join?
Membership is open to all fully qualified women medical doctors, qualified according to the accepted standard of medical profession in their own country.
To join MWIA, become a member of your national Medical Women's Association. If there is no national association in your country, encourage colleagues to form one! You may join also as an Individual Member if there is no National Medical Women's Association in your country.
It is a requisite that all qualified medical women of the country (for National Association members) must be eligible for membership irrespective of race, religion or political opinion.
Members of honor and honorary memberships are awarded in recognition of exceptional service and on the basis of merit.
Dues
For national associations: 8 Swiss francs per member. National associations can pay in Euro or US dollars. Based on current exchange rates, this fee would be 7 Euro per person or 8 US dollars per person (30 June, 2023).
For individual members: 10 Swiss francs, 10 US dollars or 9 Euro (30 June, 2023)
For more information, contact the Secretary General using the contact form below