Welcome to the Medical Women's International Association
Women Doctors – Ambassadors of Change
Theme for 2019-22: Young Women Young Doctors - Our Inspiration, Our Future
Welcome Message from the MWIA President
Dear Colleagues and Friends of MWIA,
I warmly welcome you on behalf ­of the 2022-2025 Triennium Executive Committee and entire membership of the Medical Women's International Association (MWIA).
In the just concluded MWIA Congress held in Taipei, Taiwan from June 24 to 26, 2022, the following members were elected to the new Executive Committee for the 2022 – 2025 Triennium and they join me in welcoming you.
We thank our members globally who have wholeheartedly supported and shown commitment to our Association. I commend them on behalf of our Executive Committee for their hard-work and dedication to MWIA.
The theme for the 2022 – 2025 Triennium is One Humanity: Health Solutions through our Partnerships and the accompanying song can be accessed here:
Read more
I am delighted to inform you that the Triennial Theme will be soon translated into MWIA's Strategic Plan for 2022-2025 and every affiliated National Association and individual member of MWIA will have the opportunity to contribute to this critically important process.
I am also pleased to inform you that we have upgraded our website by way of content and outlook, and it now holds historical nuggets, records of current activities and upcoming events.
Furthermore, our web-site will be updated regularly to showcase the work and dedication of our fellow medical women across the 8 geographic regions, the exciting and interesting activities of all our member nations and our global comparative advantage.
As you go through the information on our website, we encourage professional colleagues to join our growing membership.
For national and international organizations seeking partnerships with MWIA for health solutions, please do reach out to us through the contact details provided.
I now invite you to take a journey into our website and enjoy the exciting menu of information that is on offer.
Warmly,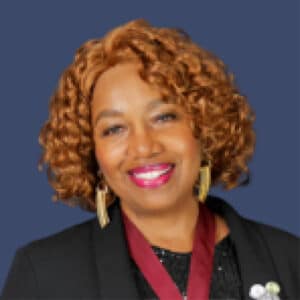 Dr Eleanor Ann Nwadinobi, MBBS, EMA, FAAC
President of the Medical Women's International Association
Mission
MWIA is an association of medical women and students representing women doctors from all six continents and eight regions.
Founded in 1919, MWIA is one of the oldest professional international bodies and is non-sectarian and non-profit making. It serves as an international organisation of medical women and medical students from different countries and cultures around the globe.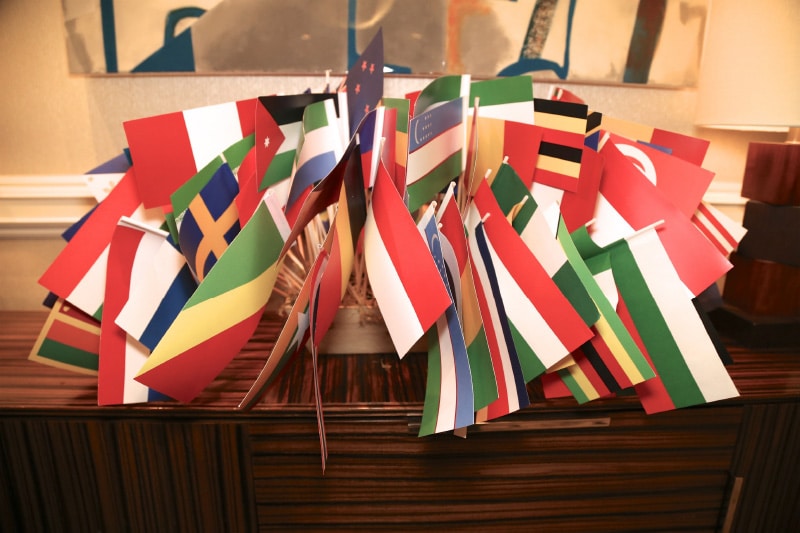 Photo by Mary Ellen Photography 2019
Courtesy of American Medical Women's Association
MWIA has an important voice and influence on issues of interest to medical women e.g. work-life balance, maternity leave, career progression, fighting discrimination and mentoring of young medical doctors and students.
MWIA initiates and supports scientific projects relating to health and well-being – locally, nationally and globally.
MWIA has developed training modules for physicians e.g. on gender mainstreaming, violence against women and girls, and adolescent sexuality.
MWIA serves as a platform for medical women and students to foster dialogue and action on various health issues internationally e.g female genital mutilation, women's reproductive health and maternal and infant mortality.