Report submitted by:
Dr Desiree Yap, Vice President Western Pacific Region MWIA
Welcome to March 2021 and I hope every one had a fruitful International Women's Day. The Western Pacific Region has been holding it's bi-monthly virtual seminars introducing each of the regional national organizations. The next meeting will be April 10 – Introducing Japan and Taiwan followed by June 5 – Introducing Hong Kong and China. Our Western Pacific Regional Congress was postponed from October 2020 in Seoul, Korea, to August 20-21, 2021. However it will now be held virtually considering the current COVID-19 situation. Details will be circulated as they become available. In other news, all virtual seminars held to date have been recorded and provided to the national organizations who hosted the event. It is anticipated that these webinars will be made available for viewing by all MWIA members in due course. We have held a Western Pacific Region Business meeting and look forward to holding our annual business meeting at the same time as the virtual meeting hosted by Korea. Please read and enjoy the various reports from the member nations of the MWIA Western Pacific Region.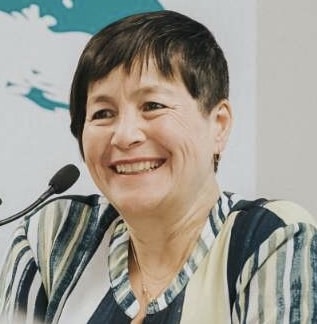 Figure 1. Dr Desiree Yap AM Vice President MWIA Western Pacific Region