Report submitted by:
Dr Mandakini Megh, Vice President, Central Asia
FOGSI ICOG National Conference on (NCD) Non Communicable Diseases in Ob-Gyn was organised on a digital platform on February 4th, 5th, 6th 7th 2021. The Conference was a huge success. It is being organized in association with the Mumbai Obstetric & Gynaecological Society and endorsed by FIGO SAFOG AICC RCOG World NCD Federation MWIA AMWI and Government of Maharashtra. Pre conference "Public Awareness Program on NCD"on 4th February '21 on 5th February workshops was on "Oncology & Medical Disorders in Pregnancy" & " Recommendations to Clinical Practice". Dr Eleanor Ann Nwadinobi, President, has delivered a talk. Conference offered Scientific programme with a keynote presentation Orations sessions like FIGO World Federation Of NCD Policy makers, Govt. sessions, MWIA symposia panel discussions free papers, poster session. In the MWIA session talks delivered by Dr Padmini Murthy, Dr. Bettina Pfleiderer, Dr Helen Goodyear, Dr Lesley Regan. ICOG Conference Oration delivered by Dr. Mandakini Megh. chaired by our honorary member Dr Usha Saraiya. Around 3500 delegates were attended the conference. Many eminent personalities were invited. The Book released "PET Prevention, Examination and Treatment of Domestic Violence and Sexual assault cases ". Chief Editor Dr Mandakini Megh, Coeditor Dr Reena Wani.
Report of AMWI, India:
On 20Jan '21, AMWI organized Webinar by Prevention of Cervical Cancer speakers were our AMWI members. 20 Jan '21 AMWI hosted Council meeting attended by President, Secretary and Council members discussed on Various issues. On 08-03-2021 to celebrate the womens Day; Our esteemed speakers were the women Doctors, who chose the challenges, not bowing in adverse most challenging situations, rather they accepted the challenges and fought for making the changes.
Report Kolkata branch, India:
Dr. Mary Dcruz member of AMWI & President Diabetes Research & Welfare Association is conducting a Diabetes Activities course on Virtual Platform held every Sunday in January . On 28.12.2020 Virtual public awareness programme by BOGS was held at Bethune College for Girls at Kolkata. On 9 & 10 January 2021 Virtual conference of BOGS as Yubocon was held. Dr. Sushila Sripad is taking virtual classes. 4 classes a week for post doctoral DNB & CTVS taking at R.N. Tagore International Institute of Cardiac Sciences, On 6.3.2021International Women's Day was celebrated.
Report from Thai Medical Women's Association
On 2 Dec'20, The Elderly club, TMWA arranged the activity in the remembrance of Bhumibol Adulyadej (King Rama IX). On 28 Dec'20 TMWA Teenage Pregnancy committee in collaboration with Nakornsawan Teenage Pregnancy committee by Provincial governor and Mahidol University (Nakornsawan campus) arranged the meeting to progress the working of 'The Integrated Prevention and Solution for Teenage Pregnancy'. On 30 Jan'21, Dr. Mayura Kusum, TMWA president attended the annual TMWA meeting.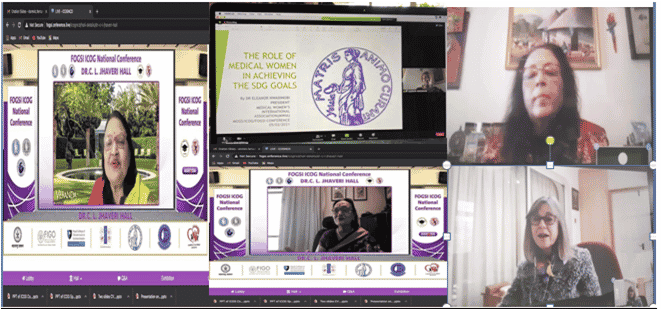 Figure 1. Glimpse of FOGSI ICOG National Conference on (NCD) Non Communicable Diseases in Ob-Gyn on a digital platform on February 4th5th 6th 7th 2021.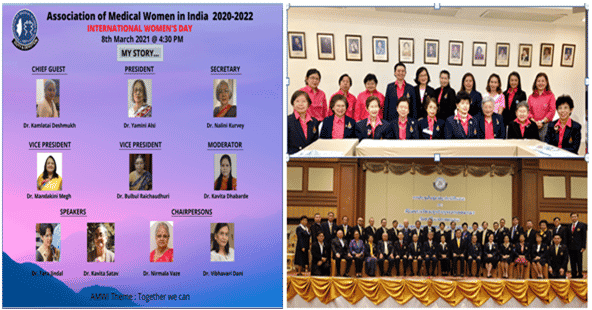 Figure 2. Glimpse of Activities of AMWI & TMWA