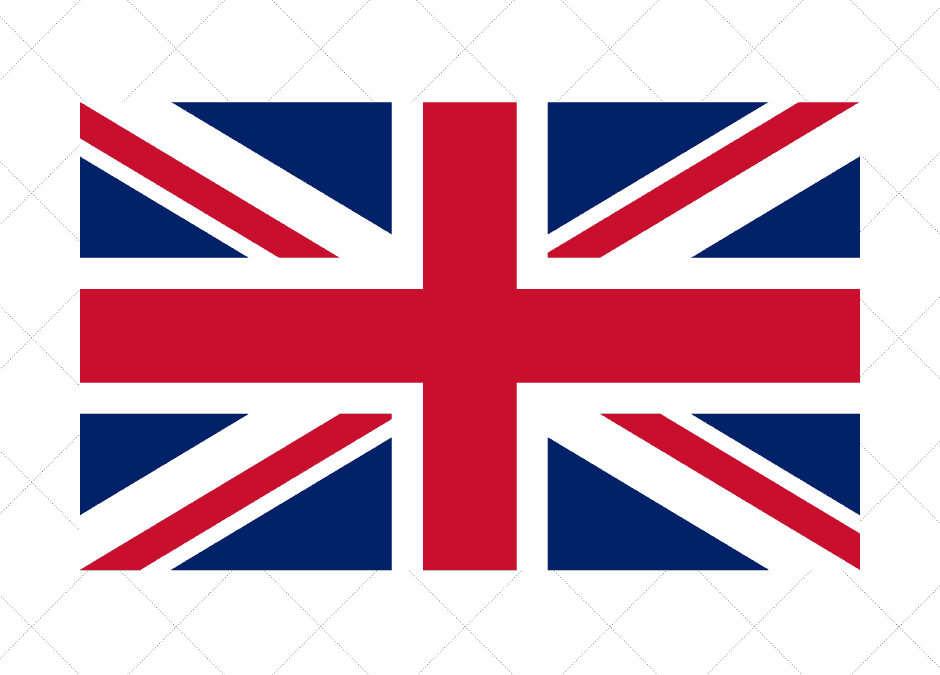 Since the Annual General Meeting in May this year the new president of the Medical Women's Federation (MWF) is Professor Scarlett McNally, an orthopaedic surgeon and mother of four. Scarlett writes a piece for the British Medical Journal (BMJ) every month on topical...
UK Despite the pandemic, the Medical Women's Federation has continued to move forward with a variety of projects and changes. Here are a few of the up-dates from the organisation recently:The MWF has hosted a successful virtual Autumn conference in 2021, and looks...
Dia Dhaoibh – Hello from Ireland!