Aktuelles aus Handel & Handwerk
Hier halten wir Sie mit aktuellen Beiträgen und Informationen auf dem Laufenden.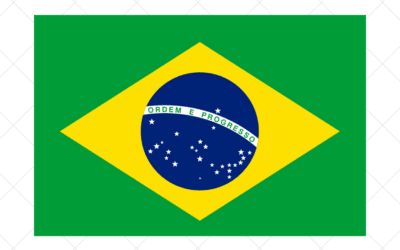 Gratitude to Dr Magda Carneiro-Sampaio, LA VP MWIA, my predecessor for her amazing and Dr Marilene Melo that introduce me ABMM. ABMM founded in 1960, dedicated to taking care on the health of Brazilian women and by 2030, women doctors will be the majority. The main...
read more