Aktuelles aus Handel & Handwerk
Hier halten wir Sie mit aktuellen Beiträgen und Informationen auf dem Laufenden.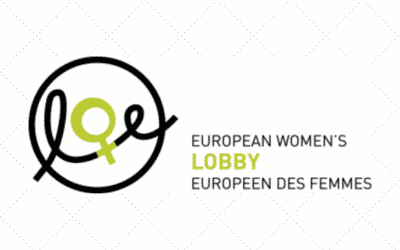 2023 has so far been full of EWL activities! On 9 January, the EWL Executive Committee hosted a follow-up webinar to an EWL workshop conducted by EWL Executive Committee members at the very first EIGE Forum in Brussels in October 2022 to discuss with members the next...
read more